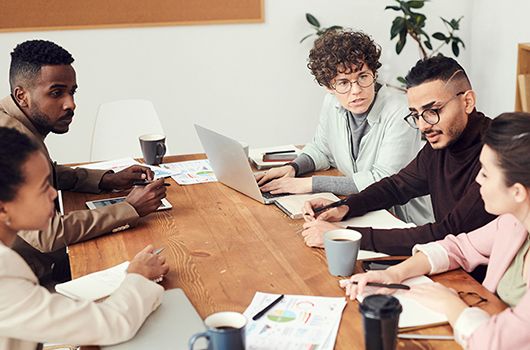 About Us
Process Innovation, Diversity product design and improve efficiency.
RECO has been focusing on the production of stainless steel faucets, and we hope that people around the world can use lead-free and environmentally friendly stainless steel faucets.

The first letter R of the RECO brand means reform. We have completely subverted the problem of heavy metals such as lead in the market. With national certification and years of OEM experience, we continue to pursue quality and technological innovation; at the same time, we have a number of patents technology and international certification; the exclusive research and development of stainless steel process has been far ahead of the industry, and the extraordinary quality is favored by many customers.
---
Stainless steel is hard, difficult to cast and cut, limited in shape, and high in casting cost. the RECO team with a number of structural patents has broken through the difficult problem of stainless steel processing in the past and successfully shortened the production time by more than 50%, which can be described as an industry initiative.

There are fewer and fewer copper raw materials, and the cost is increasing year by year. Industries such as semiconductors and electric vehicles are rushing for copper, making copper a scarce resource. Plus, the cost of copper raw materials is increasing, stainless steel will become a new trend in making faucets in the future.

We adhere to the concept of "innovation, trust, and environmental protection", implement the brand promise to each customer, and inject fashion elements and design aesthetics into our products, further establishing RECO's market-leading position in the field of stainless steel faucets.
Six Advantages
1. Process product innovation.
2. Product appearance diversification.
3. The materials are real.
4. Multi-country certification.
5. Environmentally friendly reuse.
6. Energy saving and power saving.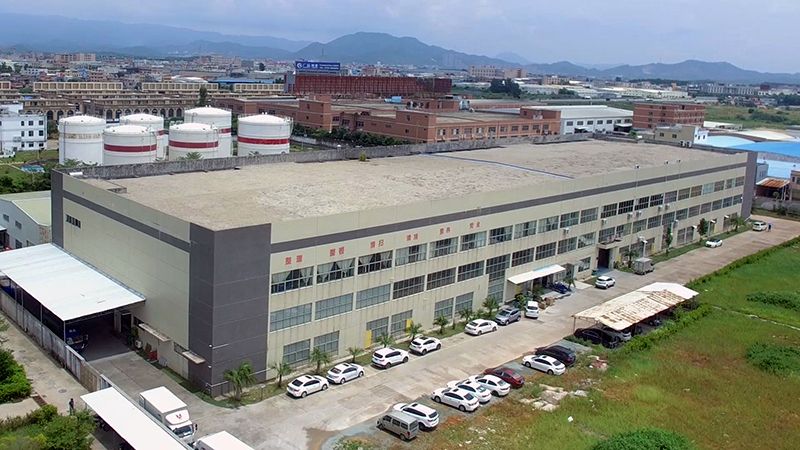 RECO Factory
The RECO factory has obtained the ISO9001 quality management system certification, and has passed the strict factory audit standards of many international famous retailers, a number of structural research and development patents, and designed its own products, and a regular manufacturer with quality assurance.
The business scope has expanded to the United States and Taiwan. With high-quality production capacity, testing procedures and sufficient production capacity, we can always provide customers with satisfactory quality products and on-time delivery.
Instant Reply
We will respond to your inquiry within 24 hours and discuss your relevant details further.
Customized Service
The faucet products are diverse, and each function, water pressure limit, and spare parts requirements vary from country to country. Therefore, we will conduct detailed communication, proofing, and confirmation with you for each product before production. RECO will provide You customize your faucet.
Professional Technical Support
RECO's R&D engineers have many years of professional experience. They not only understand the professional knowledge and details of stainless steel faucets, but also can provide you with a full range of water solutions.
Strict Quality Control
For the persistence of professionalism and quality, we have established a good quality control process, and each faucet will be strictly tested before shipment. Our persistence is the best guarantee for our customers.
Inquiry Notes
Please describe the product requirements in detail, such as providing photos and required specifications. If it is a faucet product, please inform the use environment, water pressure limit, valve core information, aeator information, hose length or other reference pictures and specifications.
If you are not sure about your actual needs, please refer to our specifications first to help you get a preliminary understanding. Or submit your needs through the form below and write to reco@recofaucet.com , we will have someone to contact and assist you. Confirm product details and quotation.
1. The product body has passed CNS8088, lead-free certification, UPC United States.
2. The important parts valve core and aerator are all certified by NSF and ACS.
3. The SUS304 faucet has passed 96HR in salt spray corrosion resistance tests.
RECO Certified